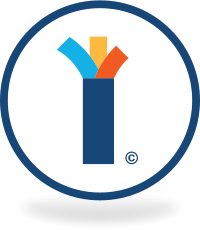 An Introduction
Leigh Cables is a UK based manufacturer of industrial cable. We produce cables in accordance with national, international, and industry standards as well as offering bespoke design & manufacturing services from concept.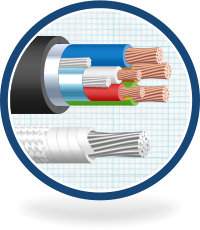 Our Products
We manufacture a vast range of cables as well as composite constructions in which various cable types can be consolidated into a single unit. We manufacture PAS5308, EN50288-7, Profibus, RS485, COAX, Power, Category and Thermocouple cables to name but a few.
Technical Support
Our technical team is on-hand to support you whether it be for product selection, national and international specification queries or to assist with design requirements. We can also provide on-site resource and specialist testing where needed.
Over 200 man-years of experience
Half a million metres of wire processed a month
More than 25 insulation & sheathing compounds
Leigh Cables
Unit 5 Brook Mill
High Street
Leigh
United Kingdom
WN7 2AD
Registered Company Number 10005016
VAT Registration Number GB 233 906 413
Copyright © 2017 Leigh Cables. All rights reserved.
Certain elements may be copyrighted to and/or may be the trademarks of their respective owners.
Errors & Omissions Excepted.

Leigh Cables has been certified by BSI to ISO 9001 Standard under certificate number FS 655650.